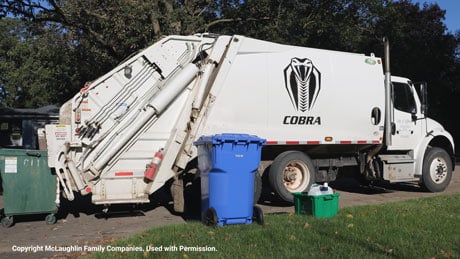 A new report by the Solid Waste Association of North America's (SWANA) Applied Research Foundation (ARF) provide solid waste, recycling, and sustainability managers with up-to-date information and guidance on implementation options to manage waste and recycling collection services optimally and efficiently.
The full report, Efficient Management of Waste & Recycling Collection Resources, answers the following questions:
What is a reasonable number of 'spare' drivers to have employed?
How many spare vehicles is optimal?
What technologies make collections more efficient or reliable?
The full report is available free to ARF Collection Group subscribers. The full report will be available free to members, and for purchase to the general public in March, 2023.
The Executive Summary to this report can be accessed by filling out the Contact Form.