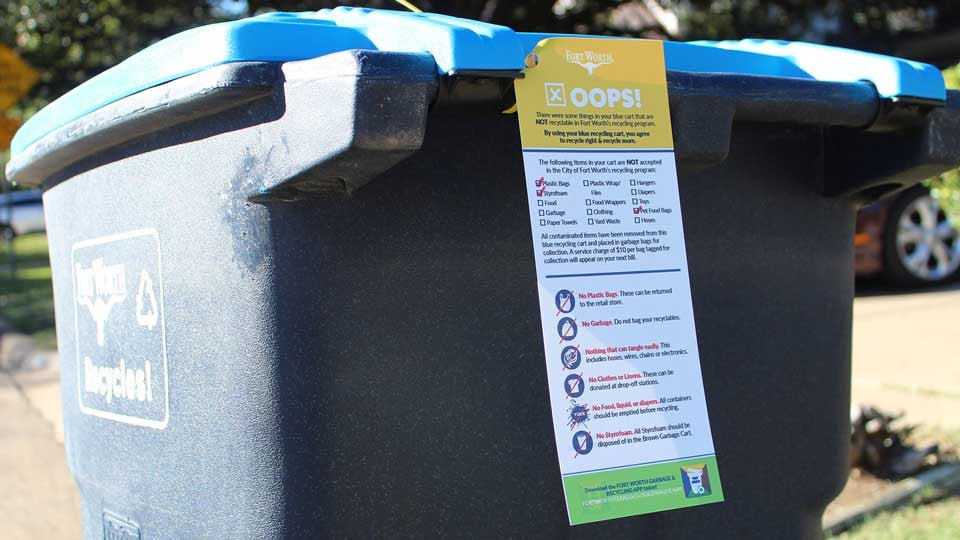 A new report by the Solid Waste Association of North America's (SWANA) Applied Research Foundation (ARF) evaluates the costs and effectiveness of educational programs designed to improve residential curbside recycling behaviors.
The full report, Encouraging Better Curbside Recycling Behavior, is being published as a companion to the March 2021 ARF report, Reducing Contamination in Curbside Recycling Programs. The full report is available free to ARF Sustainable Materials Management Group subscribers. The report will be available free to members, and for purchase to the general public in December, 2022.
The Executive Summary to this report can be accessed by filling out the Contact Form.