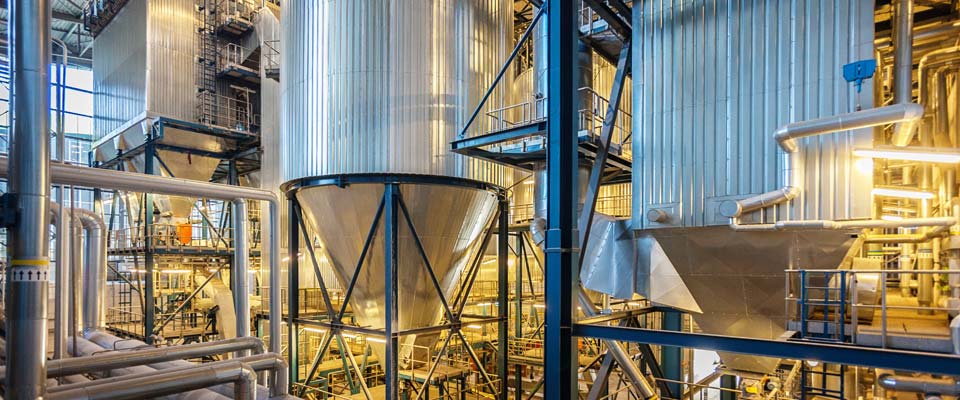 Identifies Opportunities in North America
The SWANA Applied Research Foundation report, Thermal Treatment of Residual Waste: Lessons from Europe, investigates why developed countries in Western Europe have embraced thermal treatment and are processing 97 million tons of residual waste in over 500 WTE facilities located in 22 countries.
European thermal treatment facilities were developed to:
Meet landfill treatment and stabilization requirements
Recover energy for electricity and heat generation
Recover additional materials for recycling
The report is being published as a companion to the recently-published ARF report, Mechanical Biological Treatment: Lessons from Europe. The full report is only available to SWANA ARF subscribers one year prior to release. SWANA members receive free access to this report when it is relesed to the public in March, 2019.
The Executive Summary can be accessed by filling out the Contact Form.